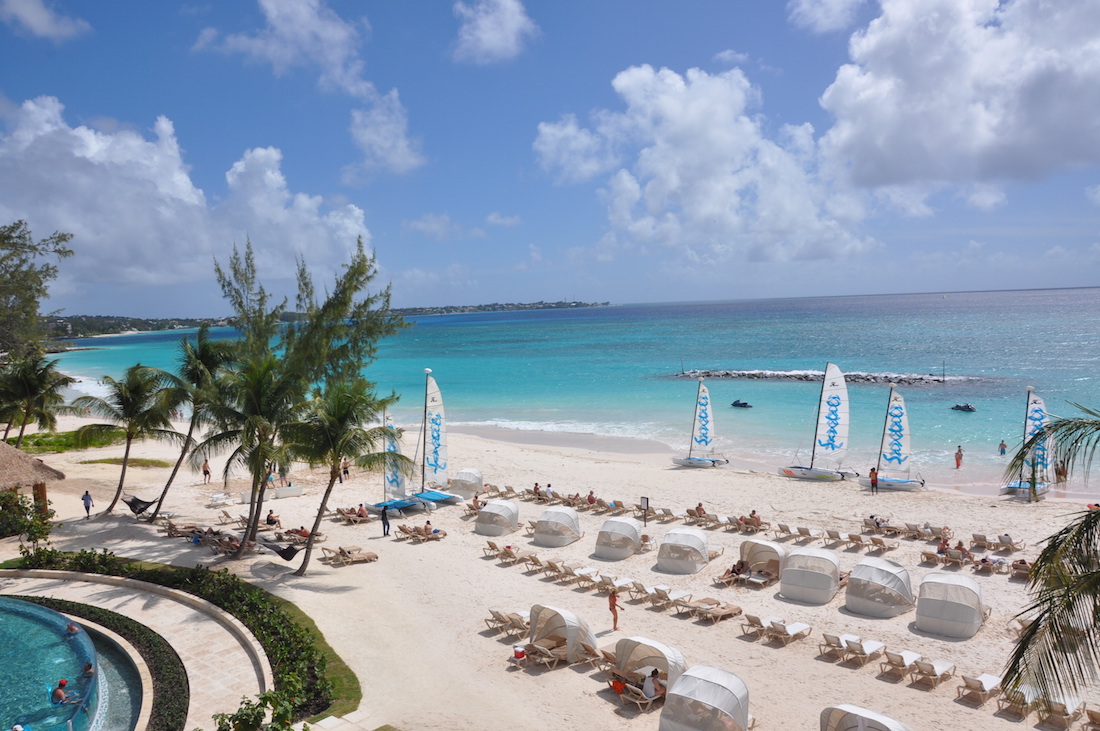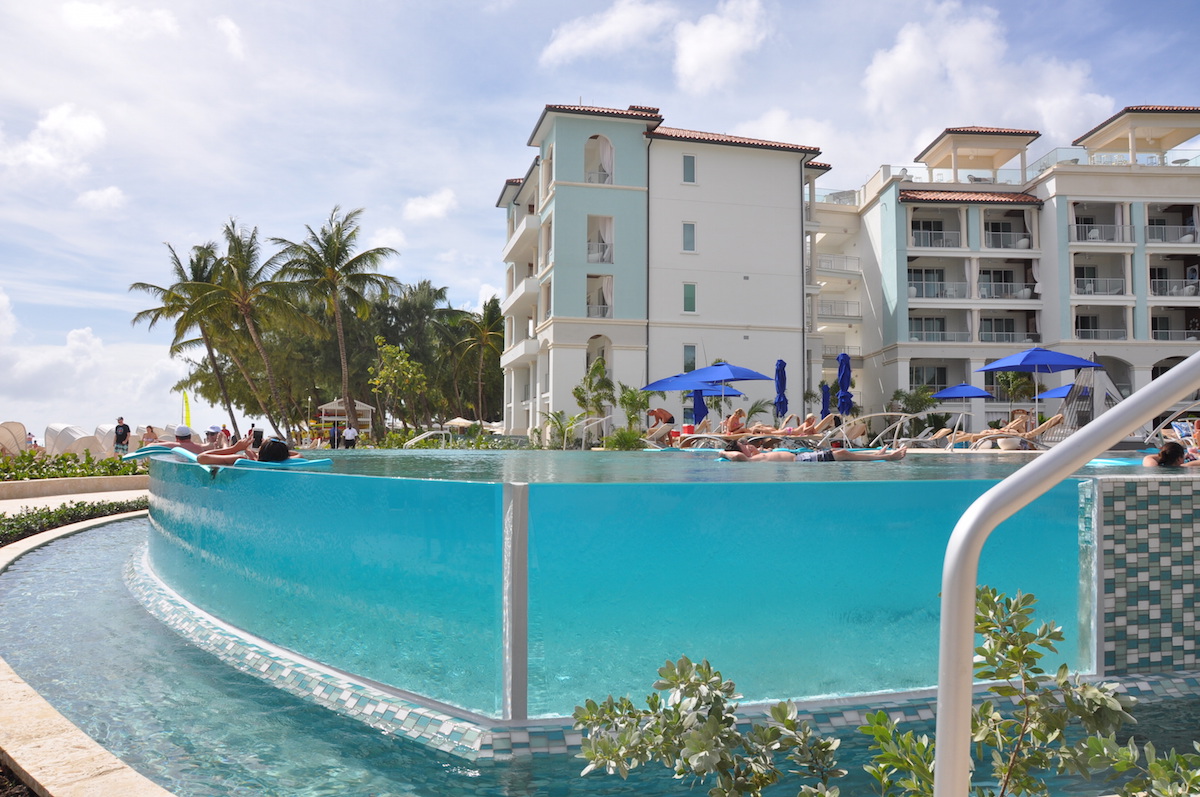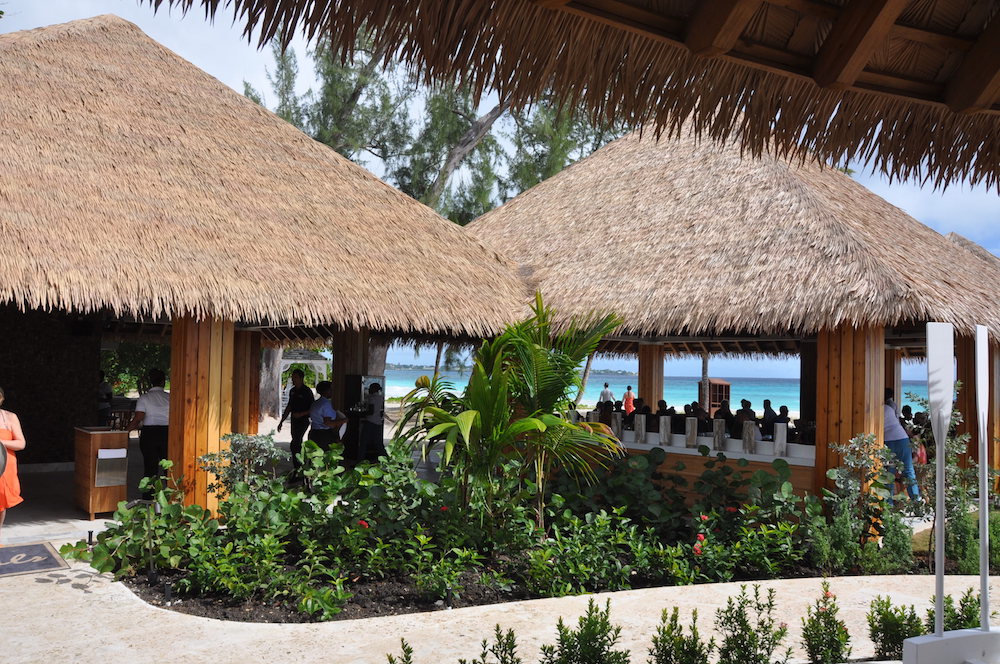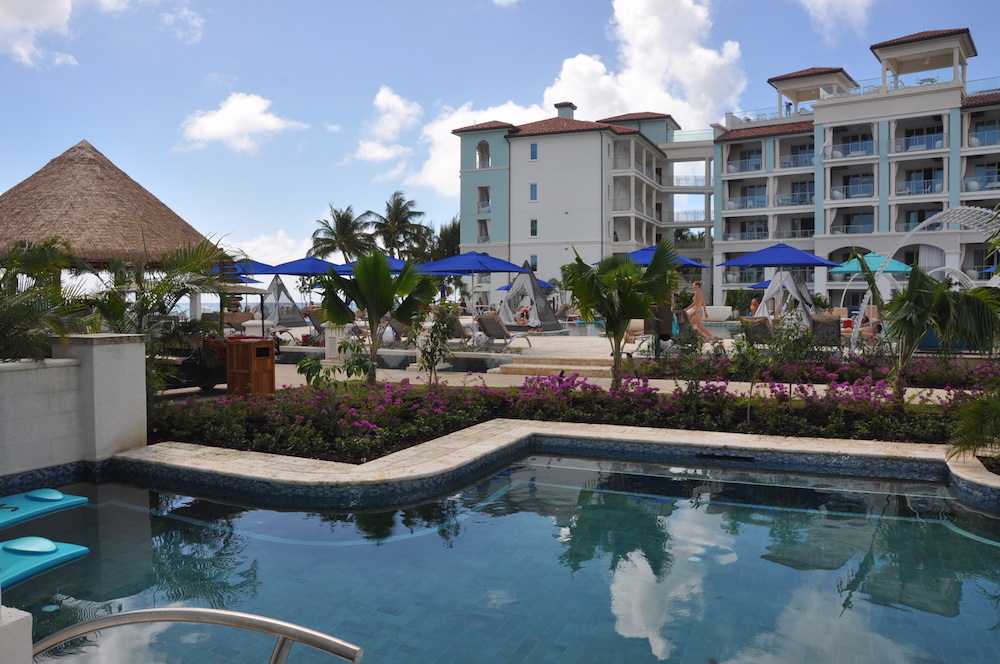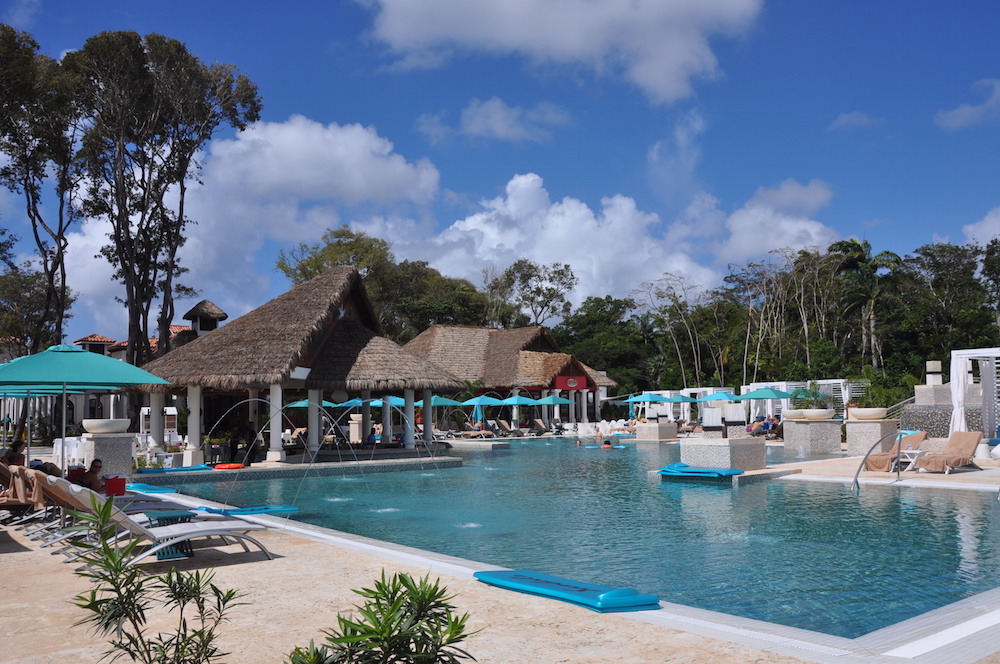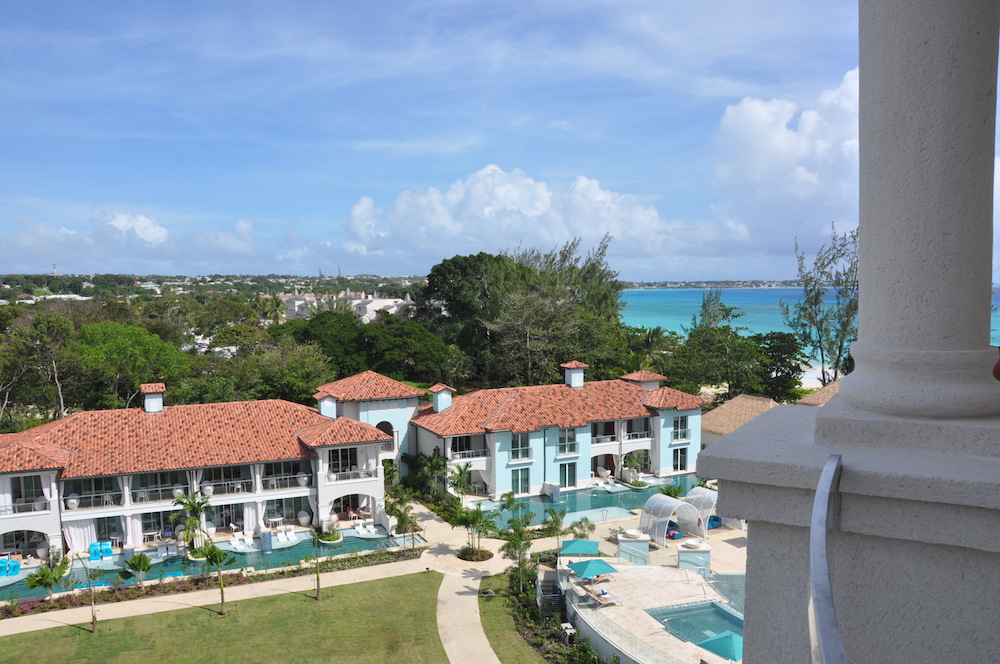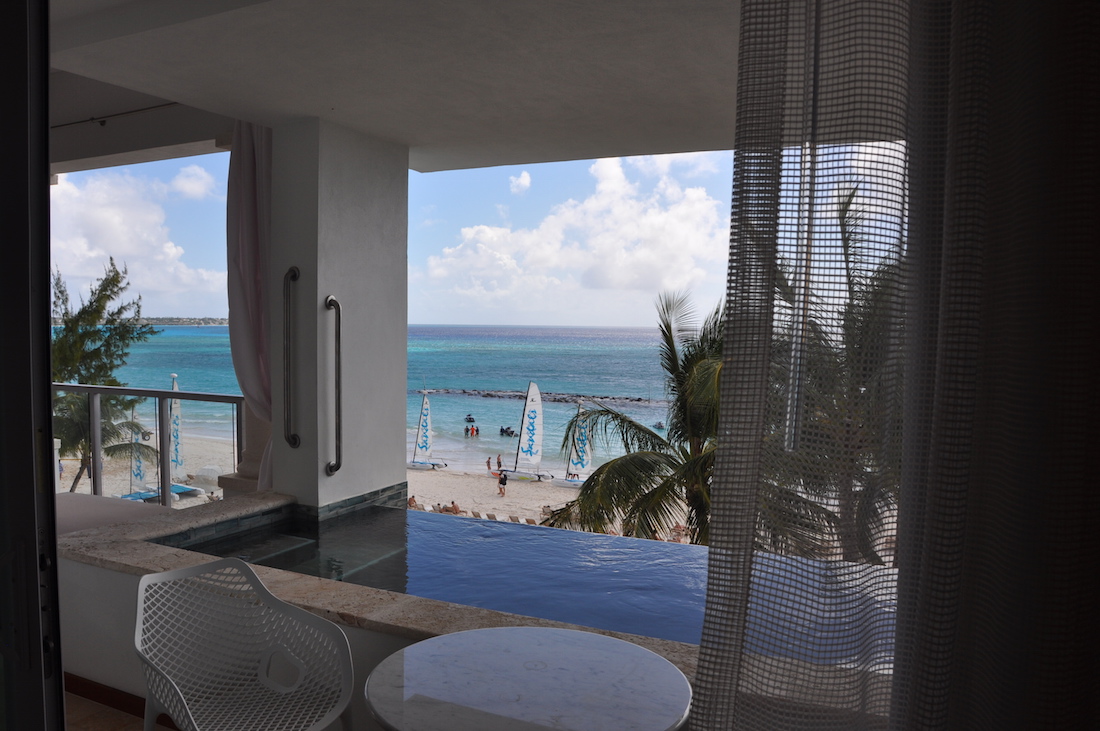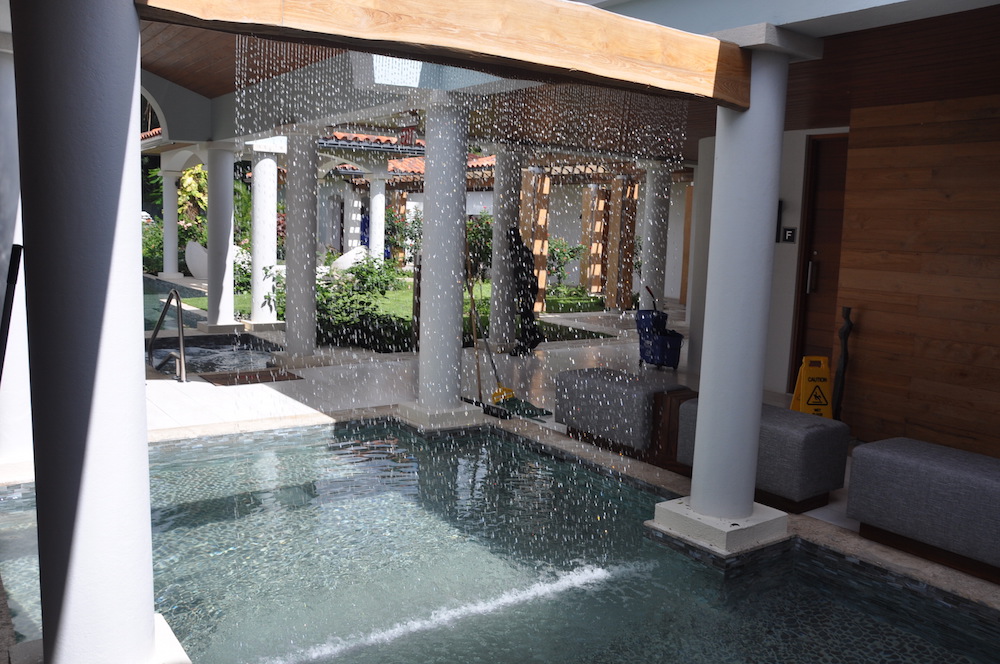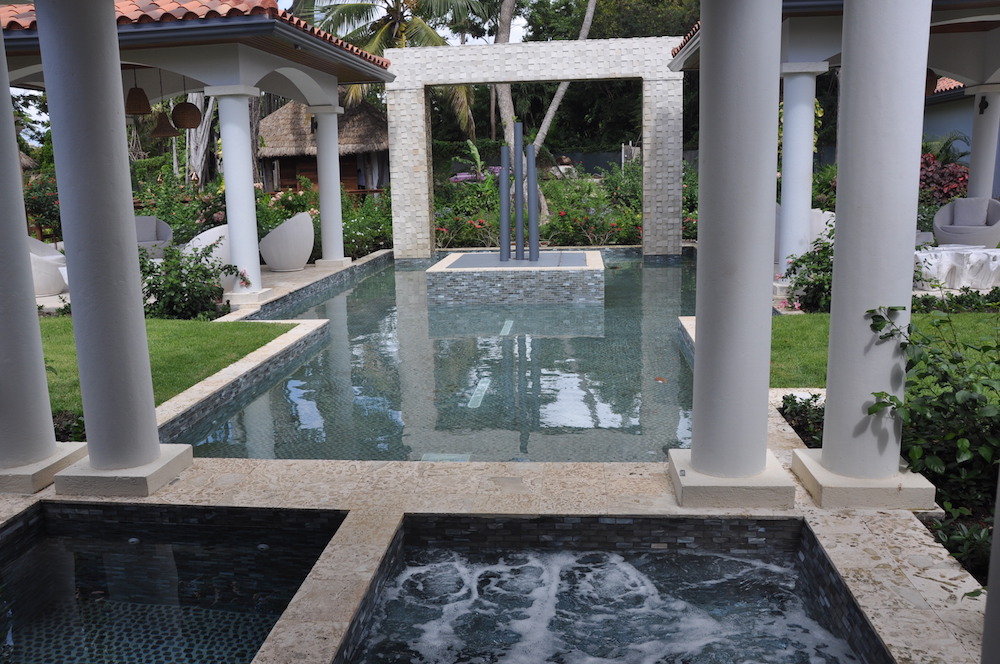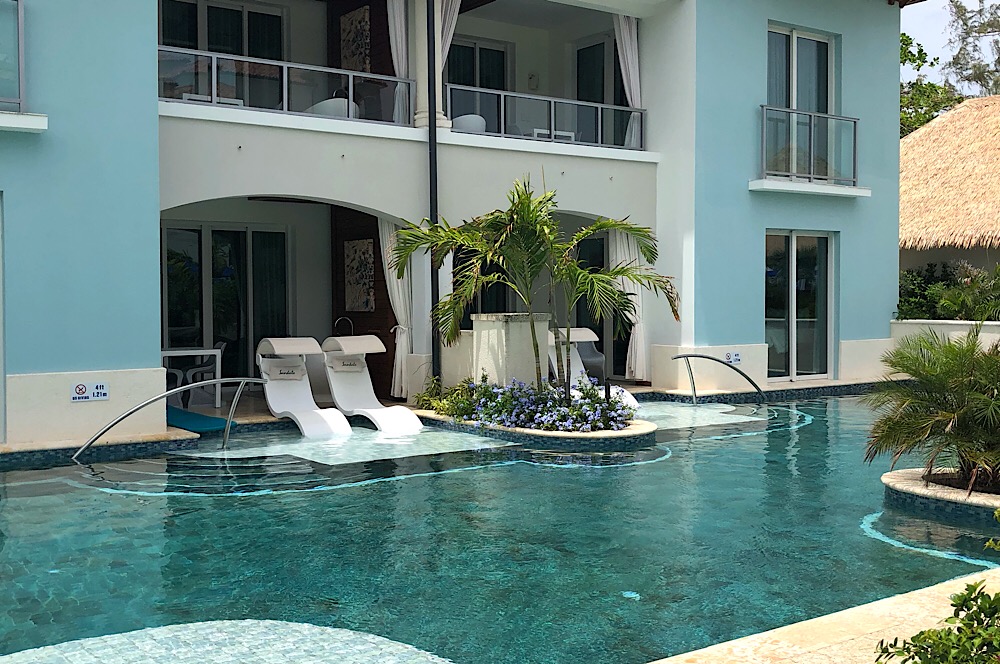 Our Personal Photos
About Sandals Royal Barbados
Sandals Royal Barbados is located 15 minutes from Grantley Adams International Airport
The Grand Opening for Sandals Royal Barbados was December 20, 2017. The newly constructed Sandals Royal Barbados, located directly next door to Sandals Barbados, is truly amazing and has taken Sandals Resorts to a new level of luxury. Sandals Royal Barbados is the newest addition to the ultimate luxury all included Sandals Resorts and introduces the first ever rooftop pool to the Caribbean. This magnificent pool is joined on the rooftop with a bar, and Le Jardinier, a classic a la carte French cuisine restaurant. We cannot wait to see the 360-degree rooftop view of Barbados from that vantage point. The rooftop pool is not the only pool that will blow you away! The huge beachfront pool is set right on the beach and even has a glass wall to give you the feeling of floating right at the sands edge. Have you ever wondered what to do on a rainy day? Here are a few options - billiards or how about trying out the 1st four-lane bowling alley in the Caribbean.
All room categories are either club level suites where guests enjoy Club Sandal's concierge services or butler suites with personal butler service that includes 24-hour personal attention, complete with cell phone communication. All rooms offer room service, sexy bathrooms and balcony tranquility soaking tubs. The suites are located in two villages. The South Seas Village is within walking distance to the swim up pool bar and the beach. The Seaside Village is located in front of the quiet pool with a view of the white sandy beach. Both villages have amazing pools and swim up lagoon pools. The Beachfront suites in the Stargazer building offer private beachfront large private pools and skypools - both are the ultimate in luxury. We are very excited to share that the spa is an amazing 15,000 sq ft spa with a grand entryway and gorgeous gardens being put in.
The Sandals Royal Barbados has just announced the addition of Butch's Steak and Seafood to the already fabulous lineup of 5-Star Global Gourmet restaurants. Butch's Steak and Seafood will offer fabulous surf and turf dining experiences that include Wagyu beef, fried crab, and seared scallops. Imagine, Butch's Chophouse at Sandals Barbados and Butch's Steak and Seafood at the Sandals Royal Barbados. Between the two resorts there will be 11 restaurants and 11 dining options. We love to "dine around the world" having small plates at a few of the global food choices each evening. Don't want to miss any of the delicious options on each menu.
Sandals Royal Barbados and Sandals Barbados allow every guest to "stay at one and play at two" Both resorts have a combined acreage of 21 acres. An easy walkway passages and white sandy beach link the two resorts together.
Lovers Lane Entertainment Pavilion: pool tables, ping pong tables, multiple televisions to watch sports, x-box game lounge, bowling alley, beer bar with frost rail.....what else!
Ask us about SNUBA, snorkel, and deep water dives!
Resort Features:
222 Rooms

Select Suite categories offer Rolls Royce transfers.

15 minutes transfer time from Grantley Adams International Airport.

15,000 sq. ft. Red Lane Spa

3 Pools: beachfront party pool, quiet European Pool, swim up lagoon pool for the swim up suites

Largest Glass-fronted Infinity Pool in the Eastern Caribbean.

A choice of seven (6) dining options including Room Service for all accommodations French La Parisienne on the rooftop, Butch's Steak and Seafood, American Tavern, Chi (Asian Fusion), Jerk Shack, and Neptune's

Lovers Lanes Bowling Alley and Gentlemen's Only Barbershop "The Clip Yard" – the first at Sandals & Beaches Resorts

7 Dining options: French, Indian, steaks and chops, Italian, Caribbean, seafood, French Pastries and coffee, British pub, Japanese, sushi, pizza, and a hot dog stand

4 Bars: The Sky Bar, South Seas Swim-up Pool Bar, Seaside Bar, Lover's Lane Bar

No tipping allowed except for Butler and Spa Services