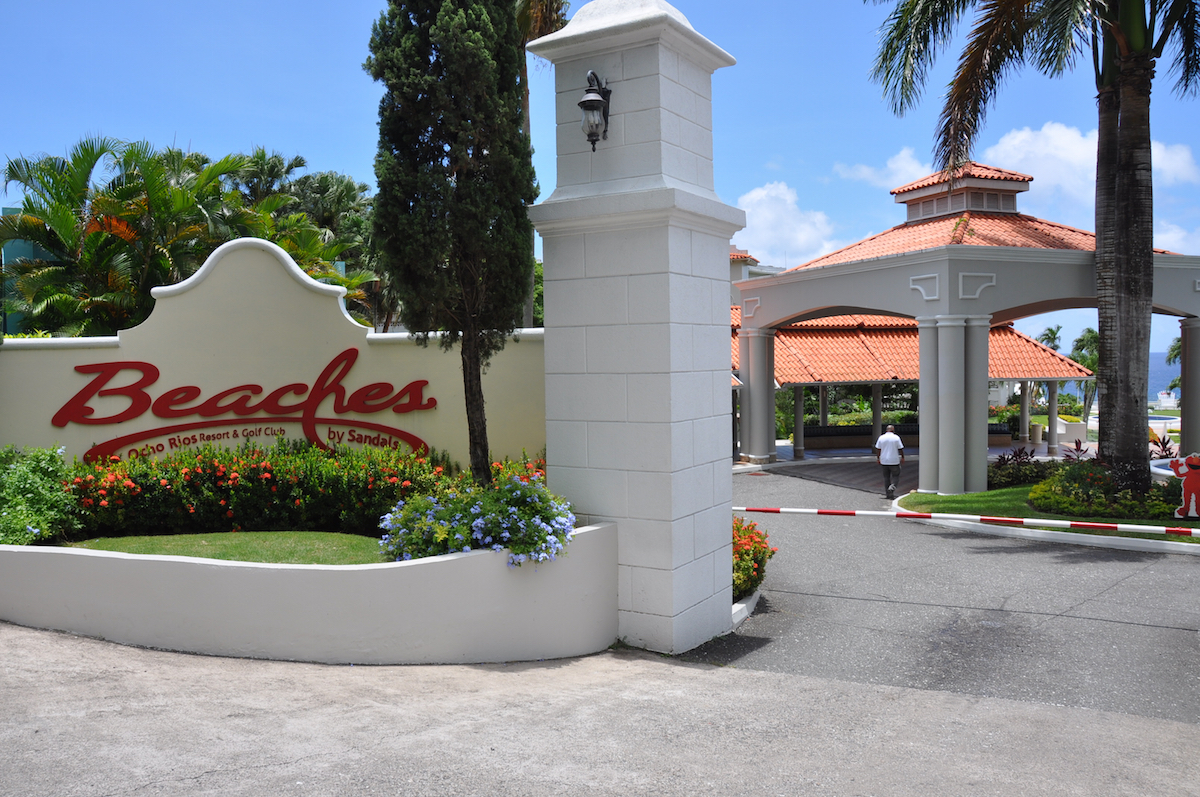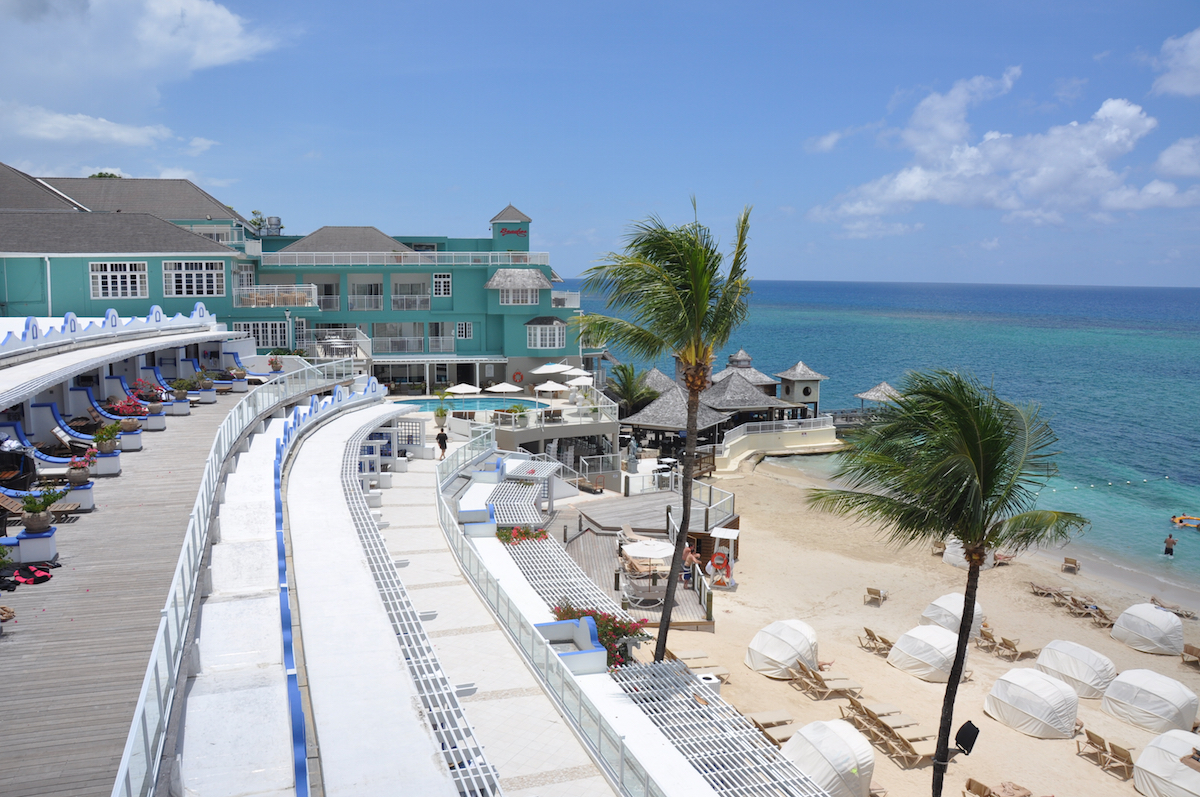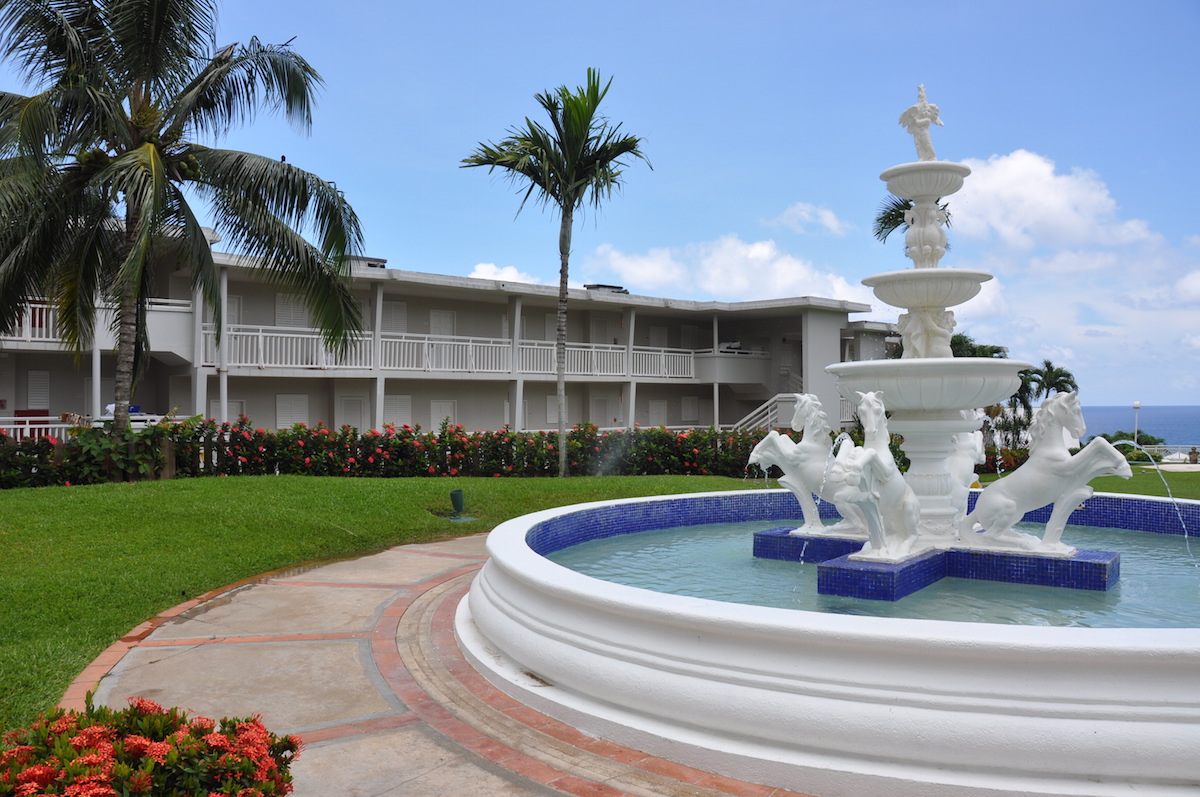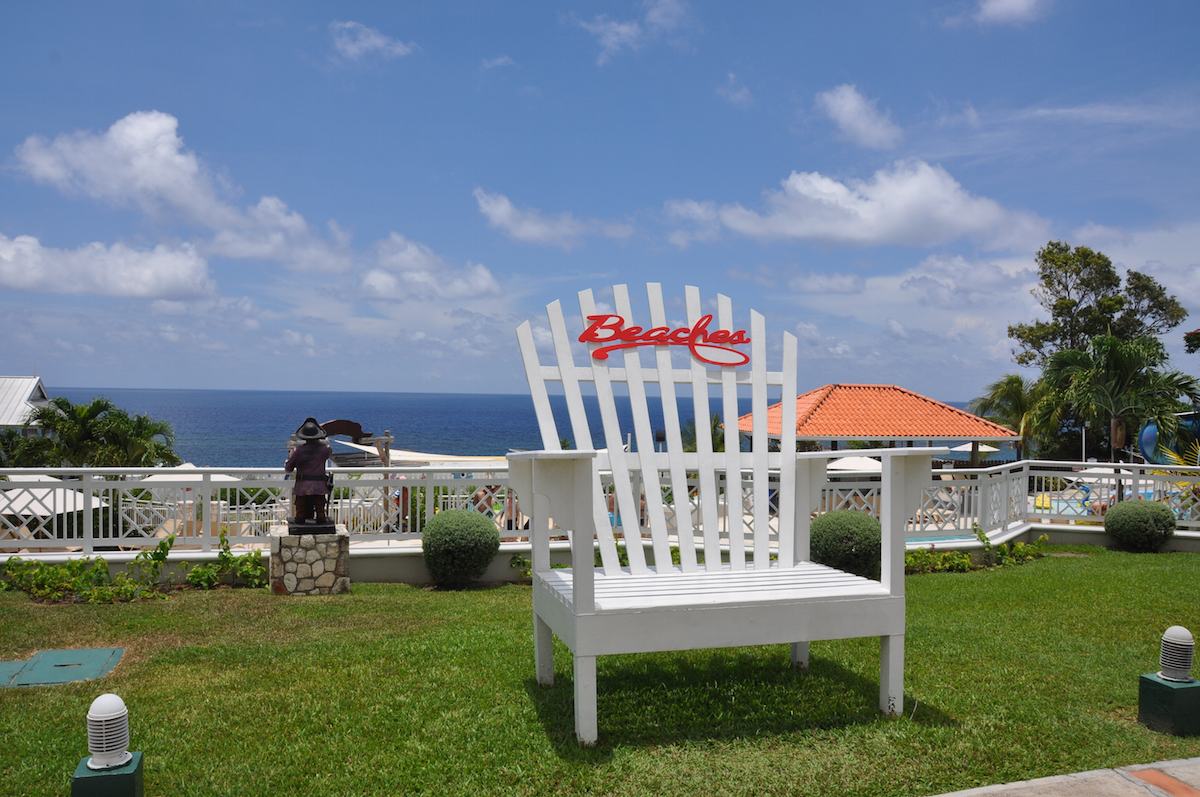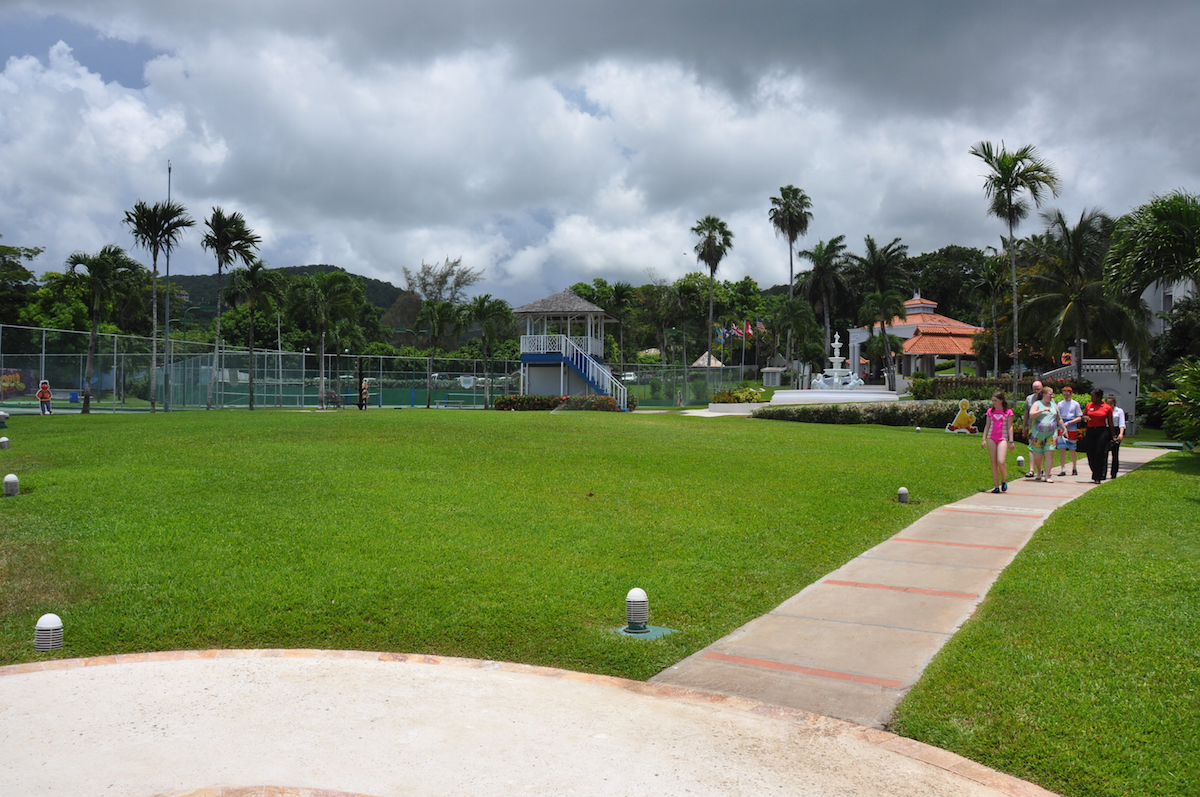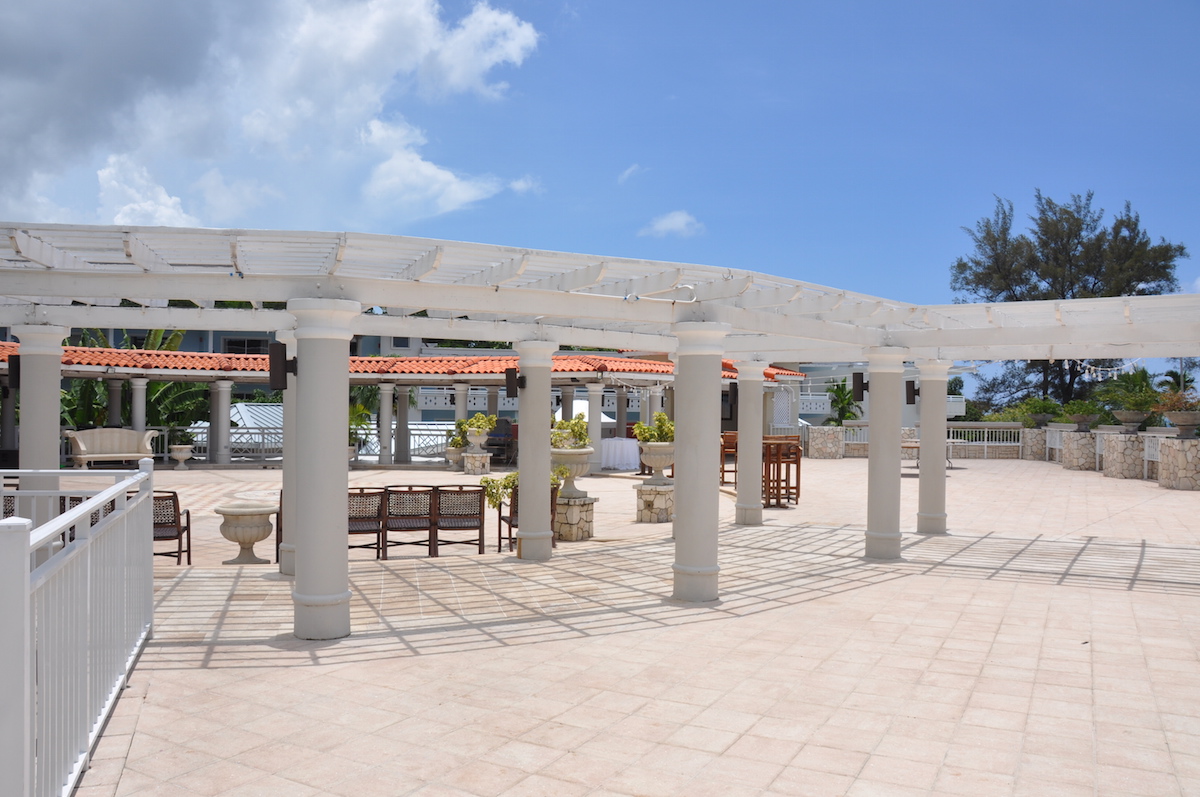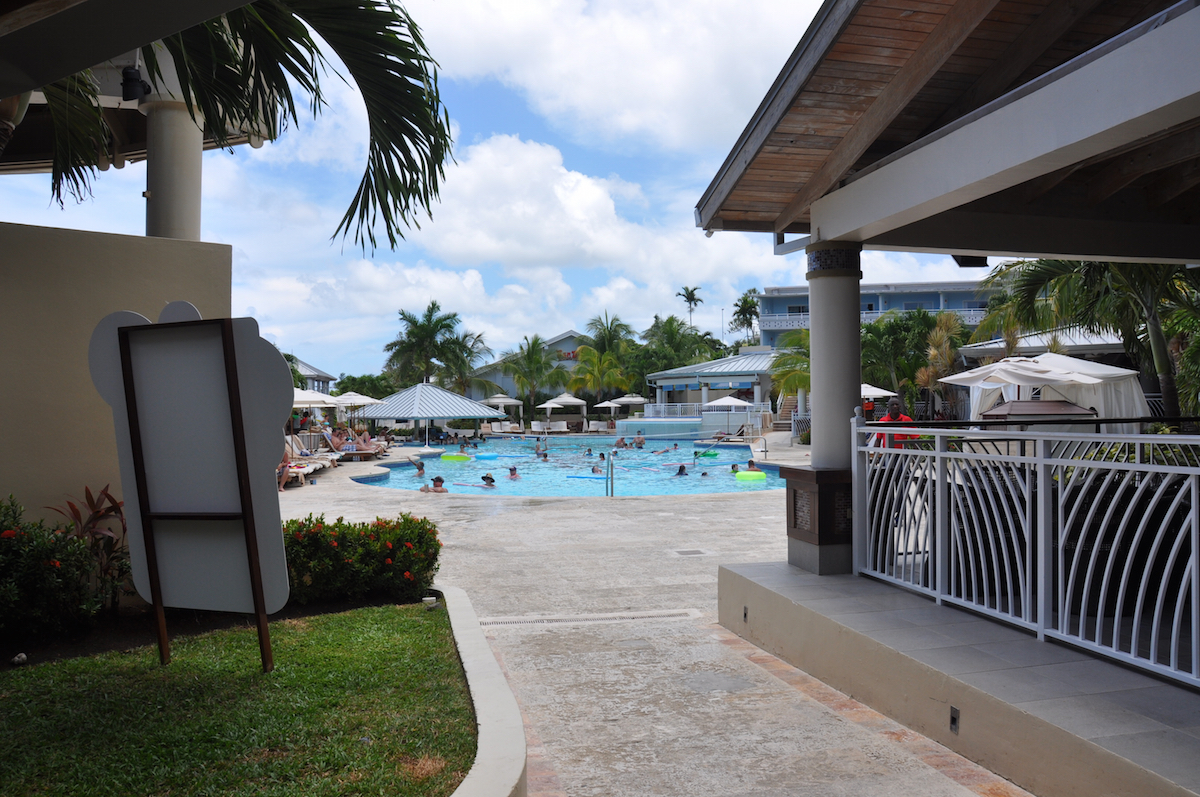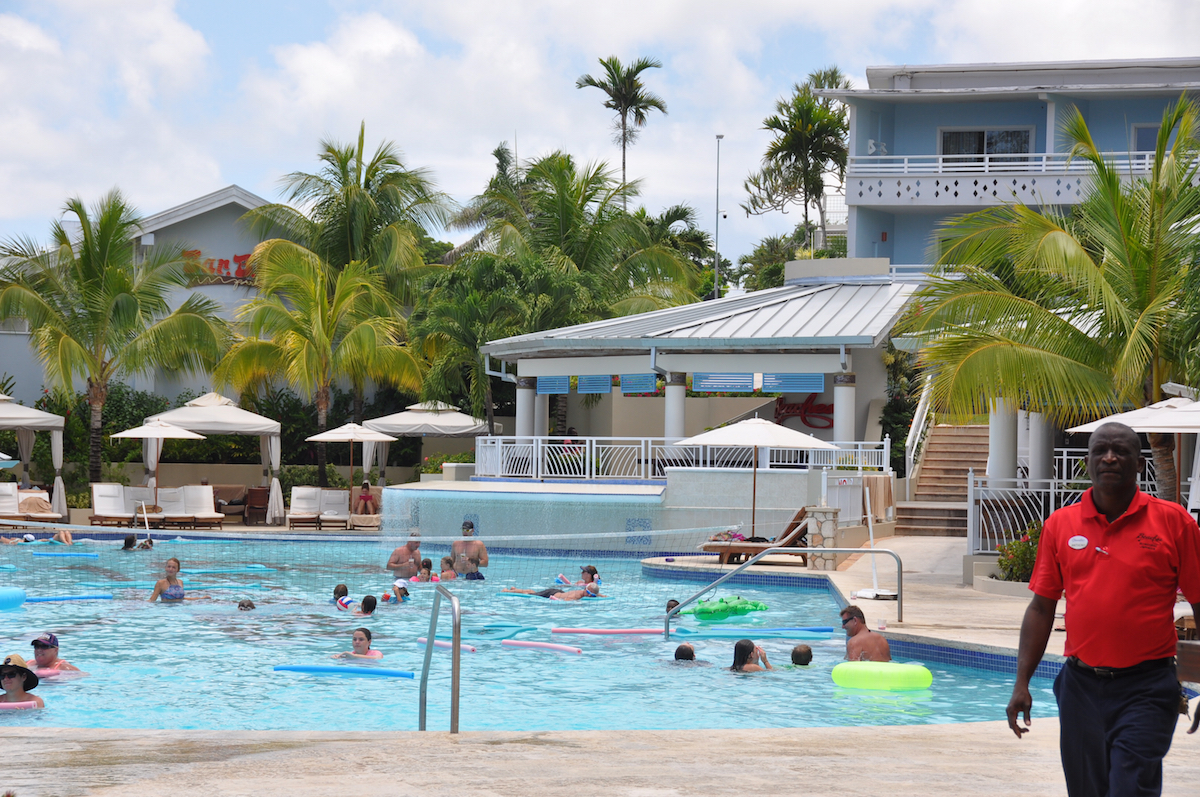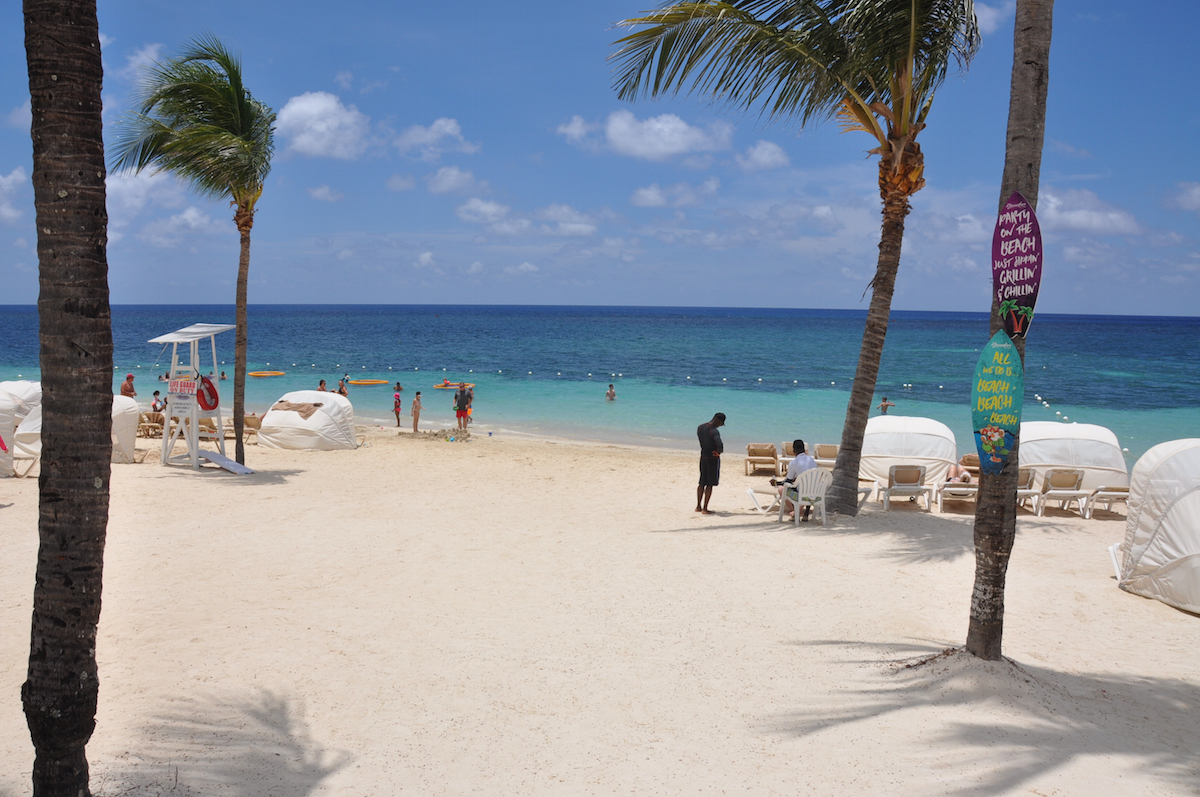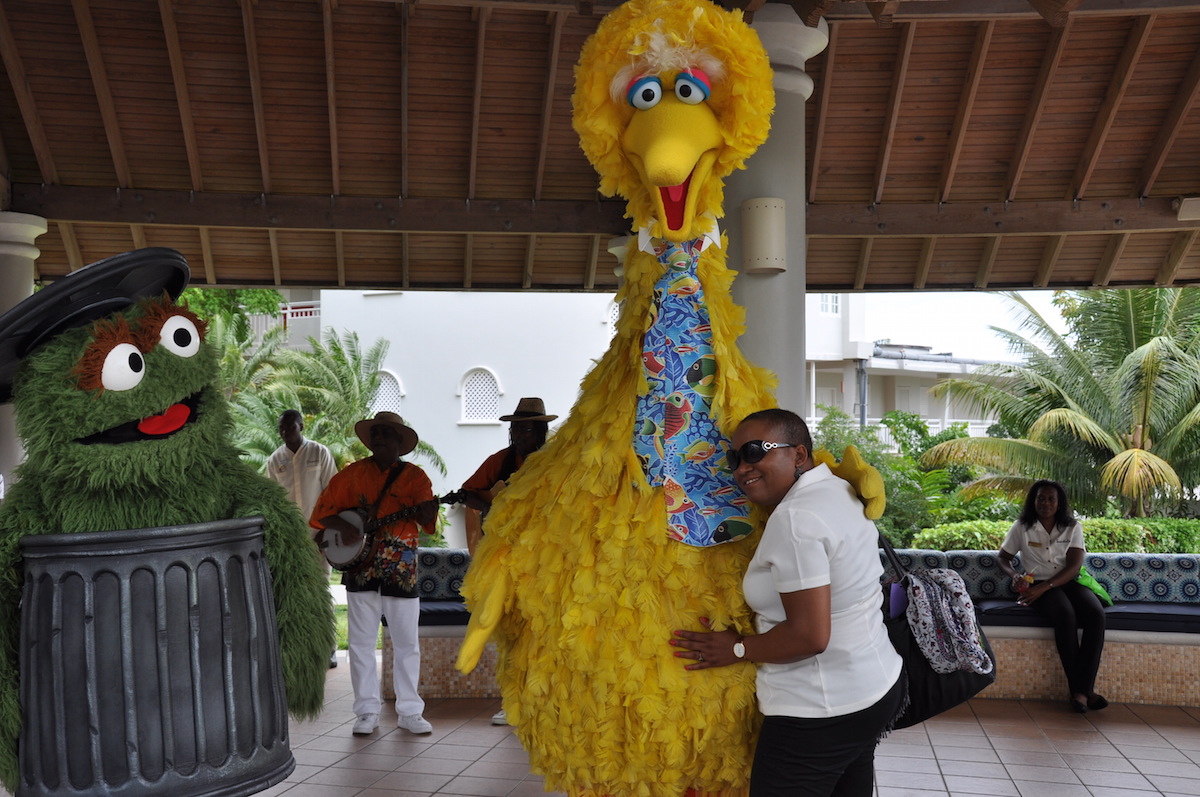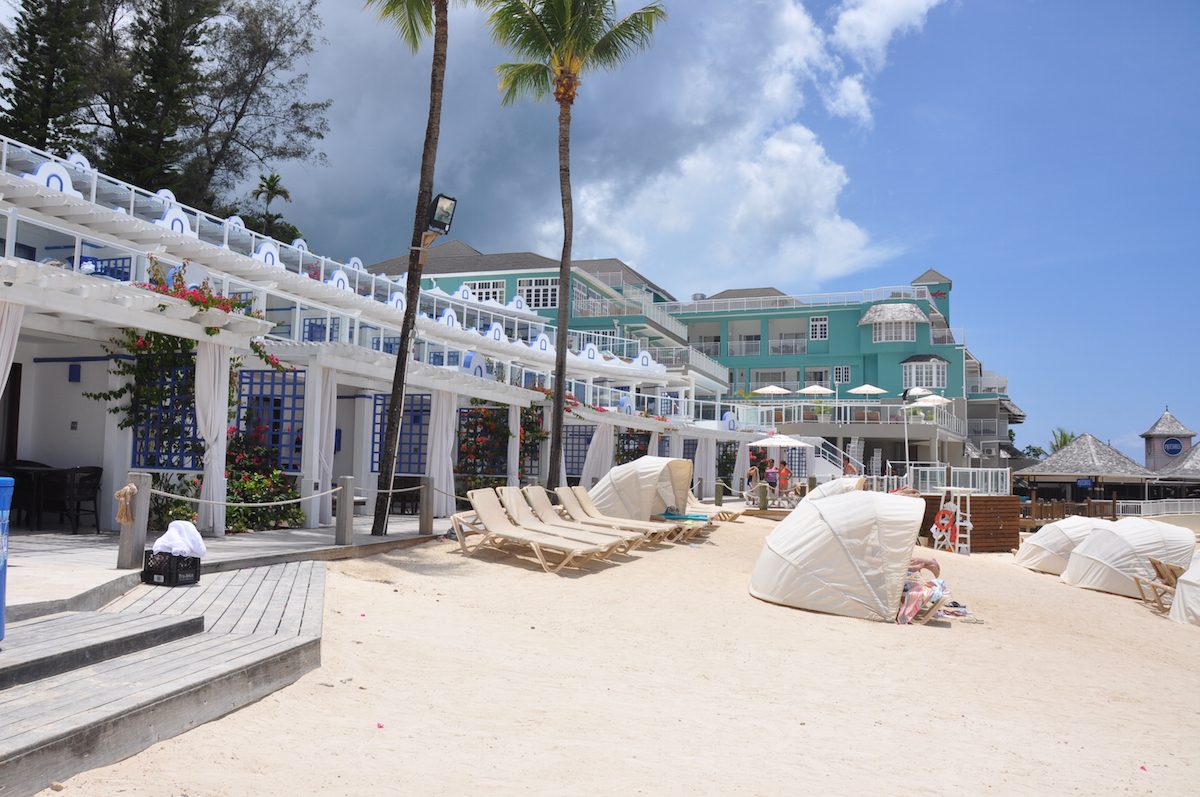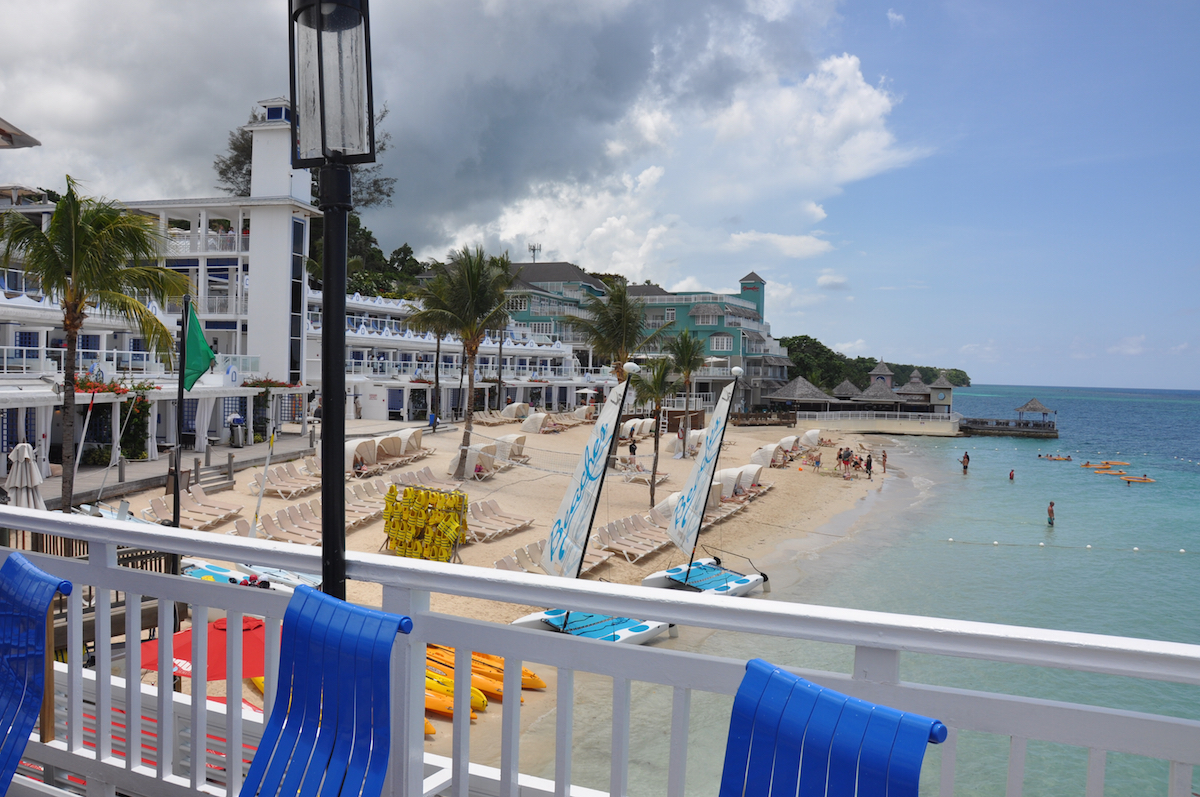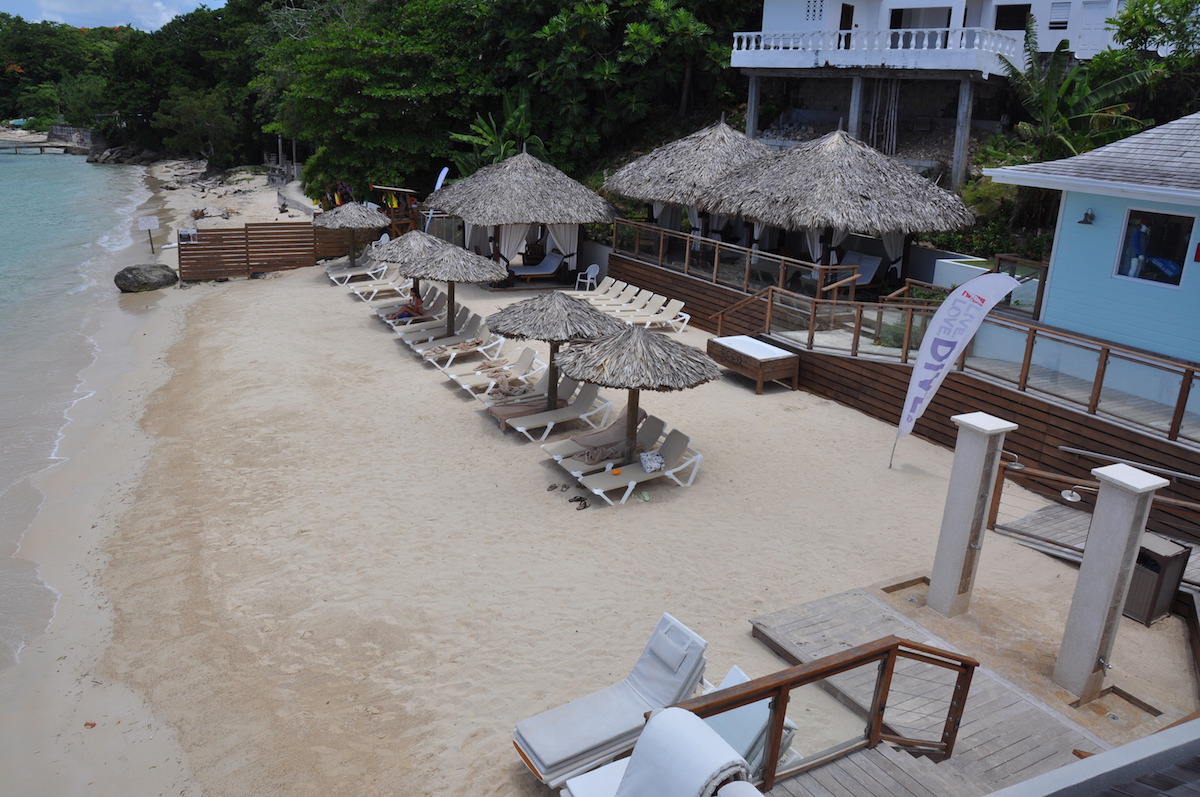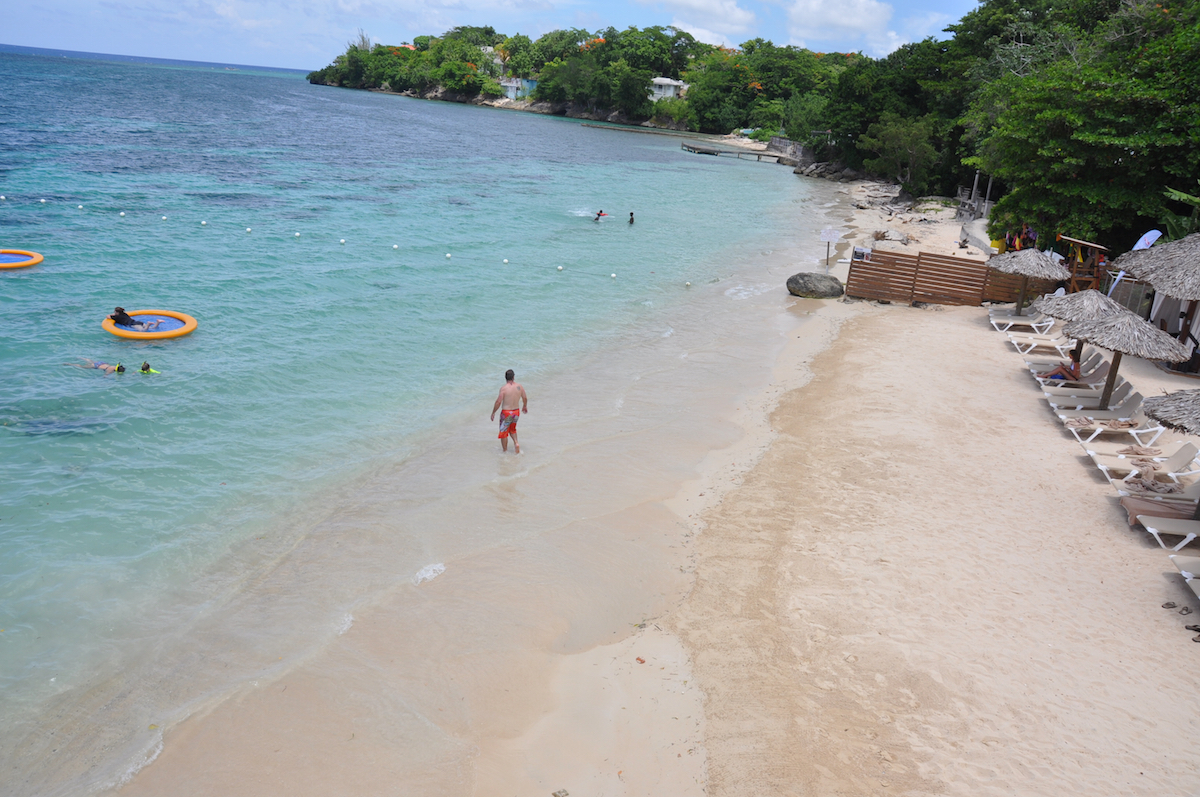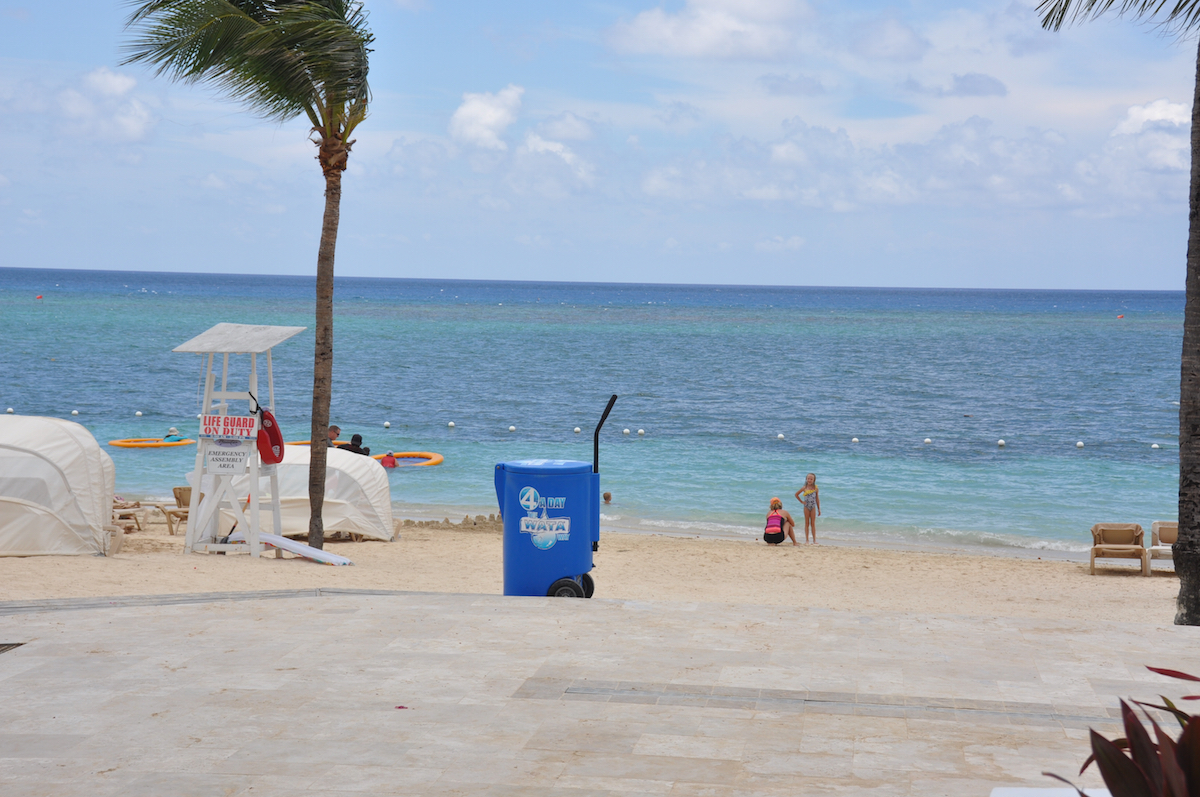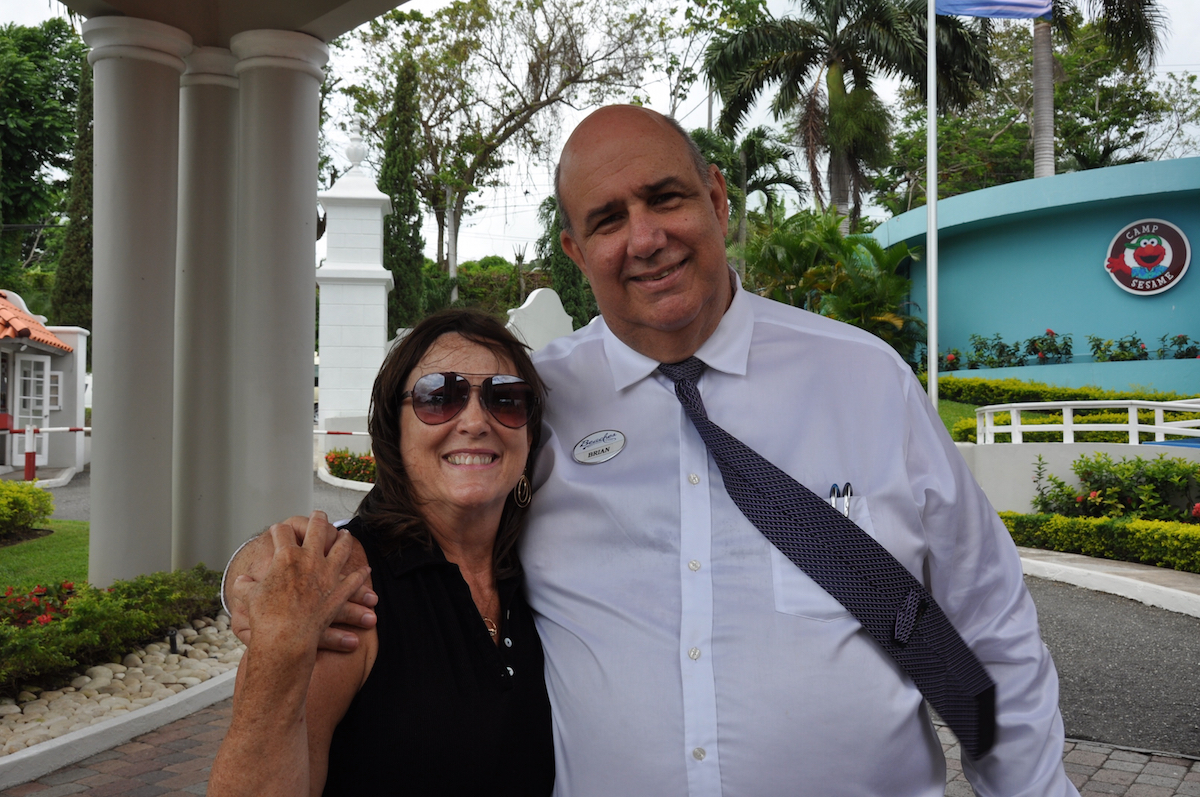 Our Personal Photos
About Beaches Ocho Rios
Beaches Ocho Rios was the original Play Boy Club and transformed into a Beaches families resort. Beaches Ocho is set on 22 acres of hillside with lush gardens surrounding and about 2 hours from the airport in Montego Bay. You can also fly into Kingston and have only a 60 minute drive to the resort. The resort has a water slide waterpark with 11 water slides for children of all ages. The waterpark has a swim up bar pool to attract the adult couples as the kids play. The Opa Sunset Bar, adults only, has opened on the Terrace overlooking the Caribbean Sea. The expanded Xbox room for 40 players attracts children and parents to play together.
For the golf lovers, green fees and transfers are included to the nearby Sandals Golf Club. Golfers are able to rent clubs as well as golf carts. Caddies are mandatory for a small price. Kids are allowed to tee off after 12 noon. Complimentary golf lessons are available for kids twice a week.
Scuba and snorkelers will be thrilled to dive in the marine sanctuary just in front of the resort. The coral reefs have grown 19% in the last two years due to the dedication of the Sandals Foundation. Be ready to see turtles, sea sharks, manta rays, and more fish than ever before. Ask us about the new Bubble Maker program for beginning scuba divers aged 10 years and up.
The Kids Club is fully air-conditioned and caters to children from infants to teens. All nannies and Kid's Camp staffers are trained and certified by the International Nanny Association. They also hold Associate Degrees in early childhood development. Beaches resorts take kids' safety very seriously.
Beaches Resorts has added Julia to their cast of award-winning Sesame Street characters and partnered with the International Board of Credentialing and Continuing Education Standards (IBCCES). The staff at all Beaches Resorts have completed the rigorous training provided by IBCCES and are experts at delivering specialized services to create a safe and understanding environment for children of all abilities.
resort features
White-Sand Beach

5 Pools, One Swim-Up Bar

2 Whirlpools

5 Bars with Unlimited Drinks

Kids Golf Course

Family Suites

Kids Camp for all Ages

Scuba Program

5 Unique Restaurants